Our Mission
Our mission is to provide a safe dwelling place for battered women with or without children, who are making the transition from a violent environment and provide them with resources and tools to strengthen, and restore them back into society as self-sufficient individuals.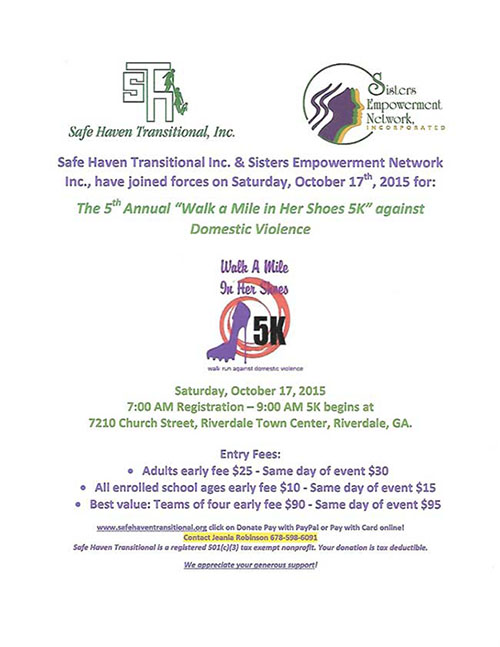 Register for the walk by clicking on the "Donate" button below and completing the form OR download and print the application form to submit in person.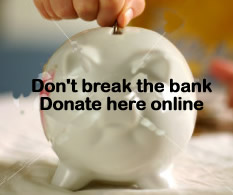 Safe Haven Transitional, Inc. is a 501c(3) tax exempt organization.
©2009 SafeHavenTranistional All Rights Reserved
created by www.cassandraonline.com